---
Our qualified and experienced staff offer on-site advice to achieve compliance for civil earthwork projects and are trained to perform compliance testing on the same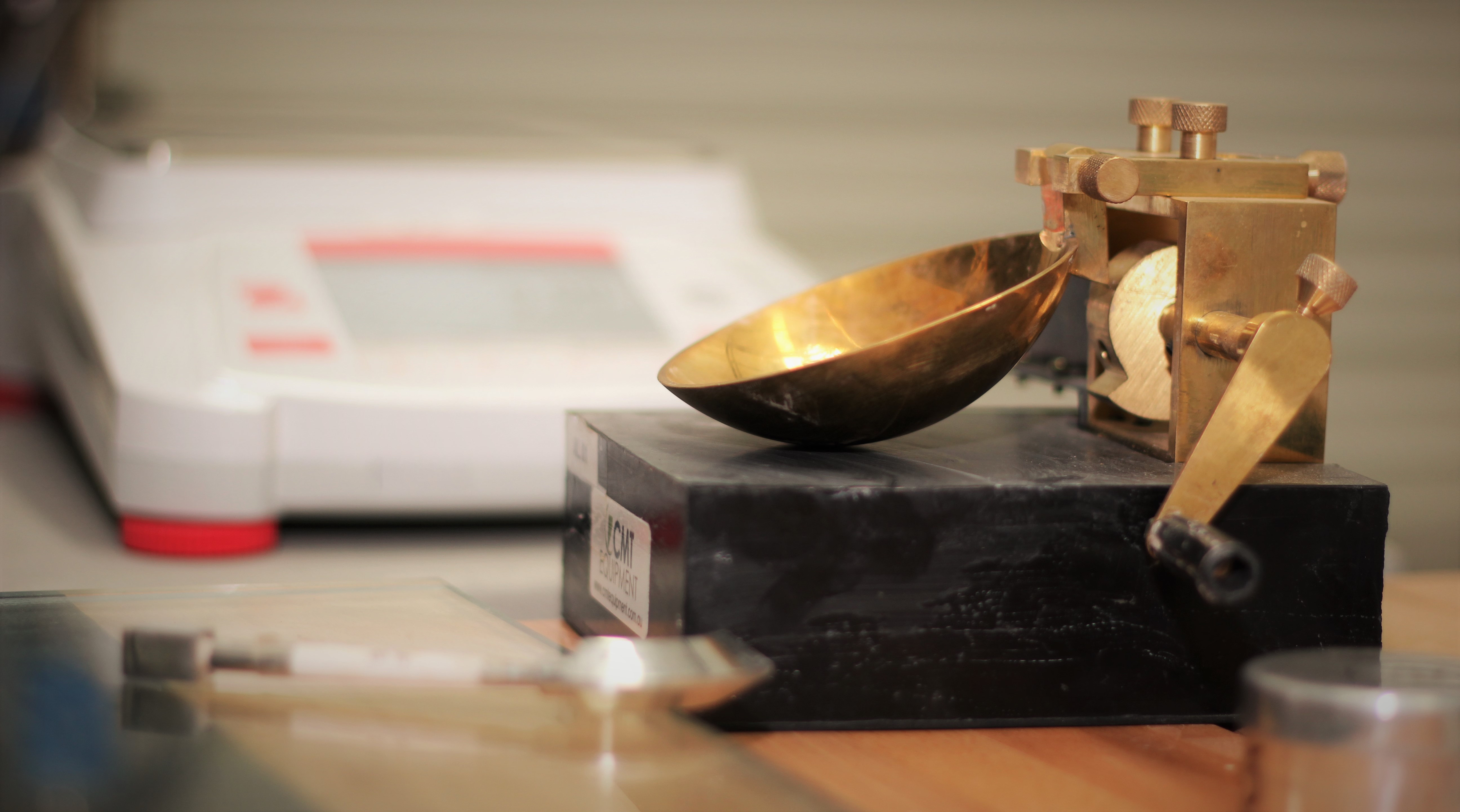 ---
Our facility is NATA-accredited for a vast range of construction material testing, which includes conformance and classification testing for soils and aggregates.
---
Our staff is trained and experienced in sampling of soil, aggregate and concrete from construction projects and quarry sites, which can be tested for compliance in our laboratory.
We are based in Thomastown, VIC, and provide professional field and laboratory analysis services to our commercial, private and government clients. Specialising in civil engineering, our laboratory and field work is completed to the highest standards and we have built a reputation for delivering a high-quality service to clients. We provide services to local clients in the surrounding suburbs of Melbourne and are a reliable choice for regional customers.
Geotechnical Services
CONTINENT GEOTECH SERVICES PROVIDE DETAILED AND TIMELY GEOTECHNICAL CONSULTING SERVICES ALL OVER VICTORIA TO SMALL AND MEDIUM-SIZED PROJECTS.
Laboratory Testing
OUR NATA-ACCREDITED CMT LABORATORY PROVIDES A VAST RANGE OF TESTING SERVICES FOR EARTHWORKS AND CONSTRUCTION PROJECTS. WE ARE ACCREDITED TO PROVIDE ANNEX LABORATORY SERVICES, WHERE PROJECTS NEED SITE-BASED LABORATORY TO GET QUICK TURNAROUNDS AND HAVE A HIGH NUMBER OF TESTS CONDUCTED.
Field Sampling
CONTINENT GEOTECH SERVICES PROVIDE SAMPLING SERVICES FOR SOILS, EITHER FOR ENGINEERING CLASSIFICATION OR ENVIRONMENTAL ANALYSIS SERVICES ALL OVER VICTORIA TO SMALL AND MEDIUM-SIZED PROJECTS
VISIT
16 Prime Street
Thomastown VIC
CALL
03 9465 9813
FAX
03 9465 7690